One-Stop Wire Cloth Solution Designer
We have innovative design, great manufacturing and strong support capacities to provide our customers with customized, one- stop solution.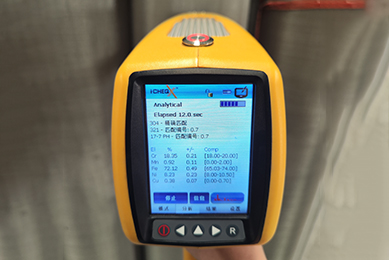 Test the chemical components, physical properties and wire tolerance to ensure that all materials meet quality standards.
Advanced equipment for efficient production.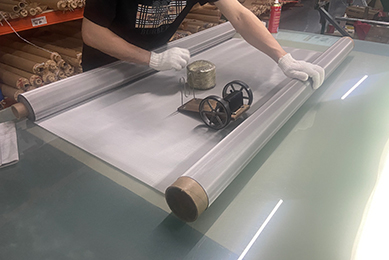 The factory is ISO 9001 certified, All of our metal mesh are inspected to ensure compliance.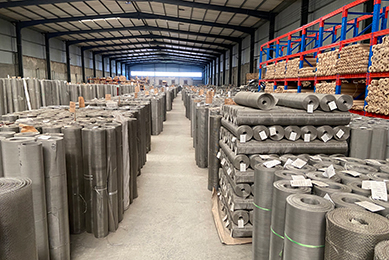 We can ensure availability of wire mesh that can be shipped immediately.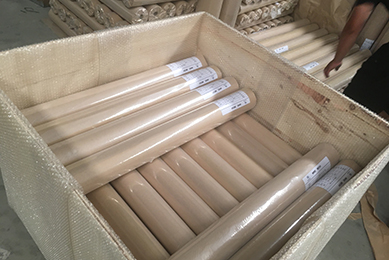 Customized according to customer requirements.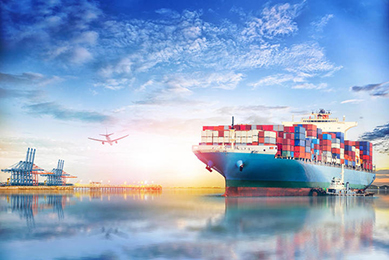 Time is essential and we know that our clients' needs is our need. Each project is planned and clients are informed throughout the production schedule to ensure timely updates and delivery of the orders.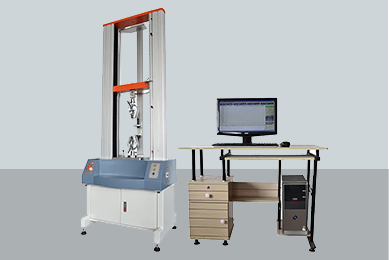 Opening Size & Uniformity Inspection
We will use German introduced tester to check if the opening size and uniformity of the product meet corresponding standards.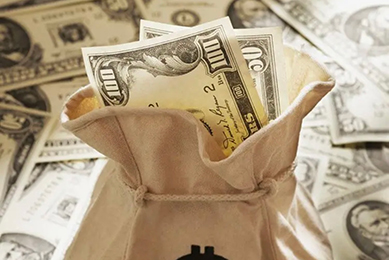 We provide quotes and our sales staff can help to ensure that the client's budget is met with comparable products from other providers.